Malbazar is a small Municipal town as well as gate way of Duars, covering 3.5 sq.km and situated at the height of 548 fts from the sea level in western Duars.It is covered with green carpet of tea leaves, crowned with greenish mountain ranges and garland with Pahari Rivers , Jhoras , springs and small waterfalls. It has wide verities of flora and fauna. During winter scenic beauty of Kanchenjunga peak can also be experienced from Malbazar and its surrounding corners.
Wild life verities like ( Asian Elephants, One horn Rhinos , Leopards , Tigers , Wild Gours ,Deer's ,Himalayan black Beer , Wild dogs , Wild boars , verities of Reptiles ) in Gorumara National Park, Neora Valley National Park , Chapramari Wildlife Sanctuary , Jaldapara National Park , Buxa Tiger project are the gift of nature .
Small forest like Apalchand , Kathambari , Bhuttabari , Sakham, Sursiti ,Dyna , Reti , Khuttimari ,Dhumshi , Sonakhali , Moraghat are the dominating places of wild life's .
Migratory birds from different part of the world comes in Teesta Barage , Gazoldoba during winter. Different species of colorful butterflies can be seen in Duars . Fire flies in night , horror noise of cricket in dark can also be experienced .
Malbazar town itself is a place from where your eyes get mesmerized by the scenic beauty of Nature. This small town de-centralizes the Travel destination and connects, three sub- Divisions of Darjeeling Hills along with Sikkim States through multiple routes Jhandi, Lava and Sevok Coronation Bridge. Communicating from Malbazar to Sikkim route is hustle free journey as well as less sinking and sliding Zone.
Travel for Silk route from Malbazar is comfortable and on the way you can enjoy the beauty of Gorubathan , Paperkheti , Kuwapani , Lava , Silerigoan , Pedong , Aritar , Rongli . Before entering in east Sikkim , you need to obtain immigration pass with valid photo identity document to visit land of snow called Juluk , Nathang , Lungthu , Kupup and Old Baba Mandir is most beautiful place , where nine months of a year remains covered with snow . Home stay in Juluk , Nathang and Lungthu are available .
On the other hand, you can visit Gorumara National Park to witness wildlife through various watch tower as well as Jungle safari by Gypsy.
Jhandi , Lava, Lolegoan , Resoph , Chhange Falls , Rickysoom , Ram dhura , Mangarjung , Delo and Kalimpong, Jhalong , Bindu ,Paren , Todey , Tangta , Rongo , Kumai , Samsing , Rocky island ,Sundar Busty , Sakham, Teen Bigha Corridor is also a place to witness the relation of Indo- Bangladesh.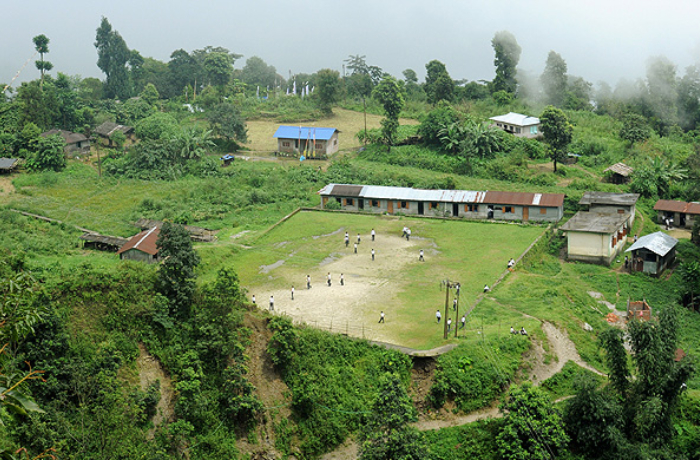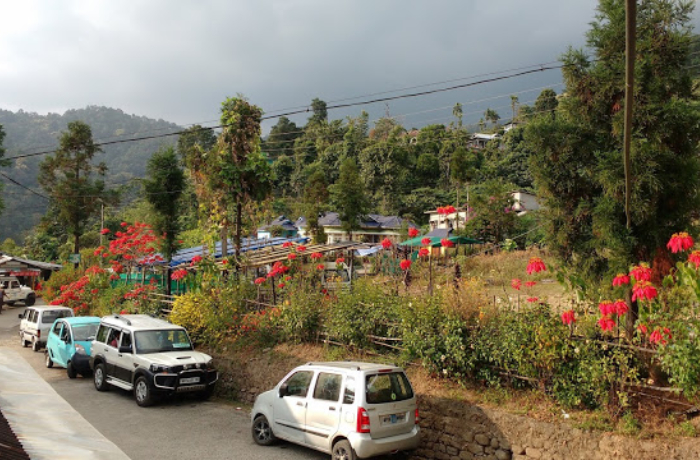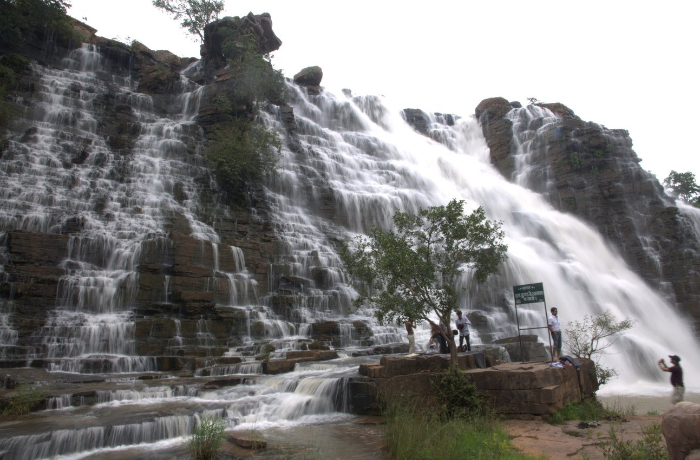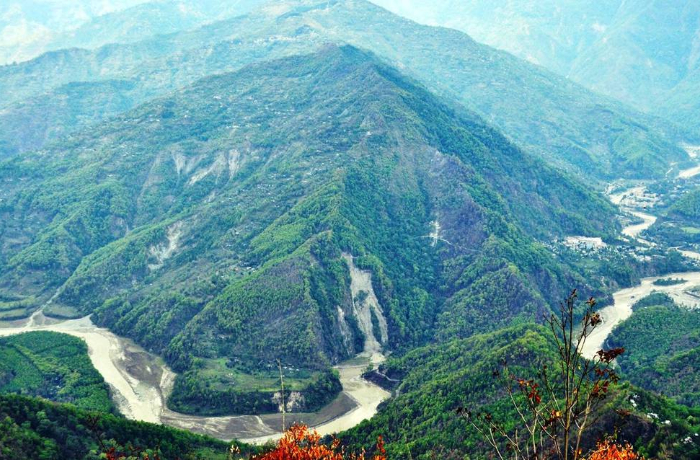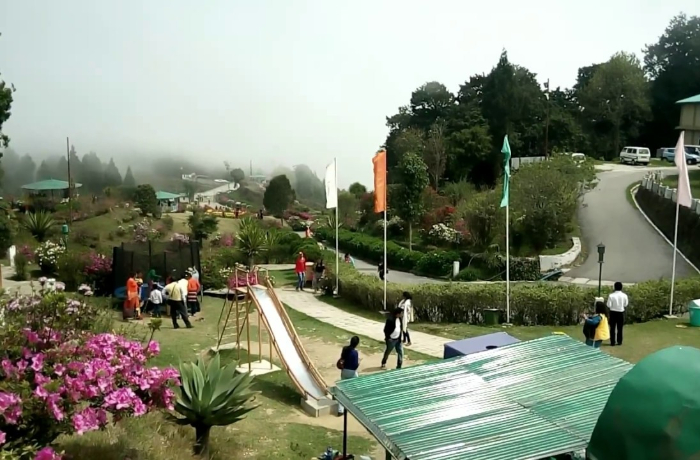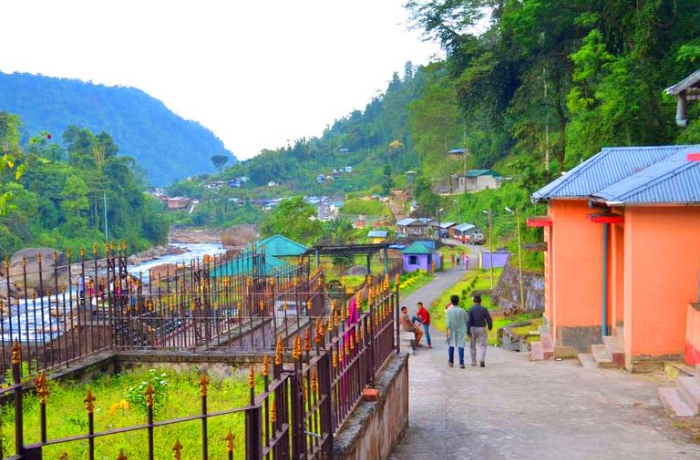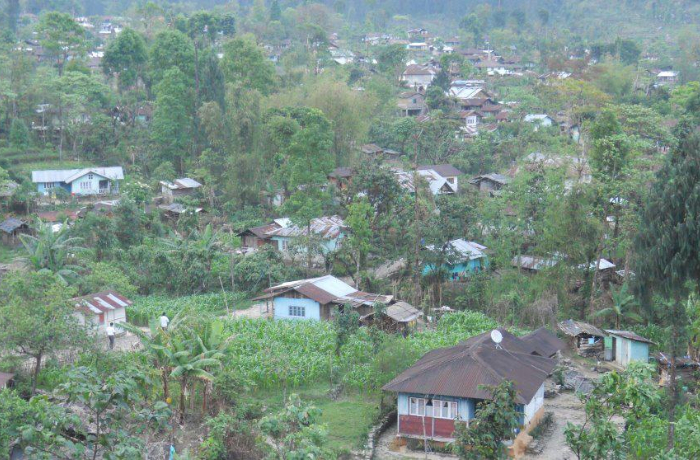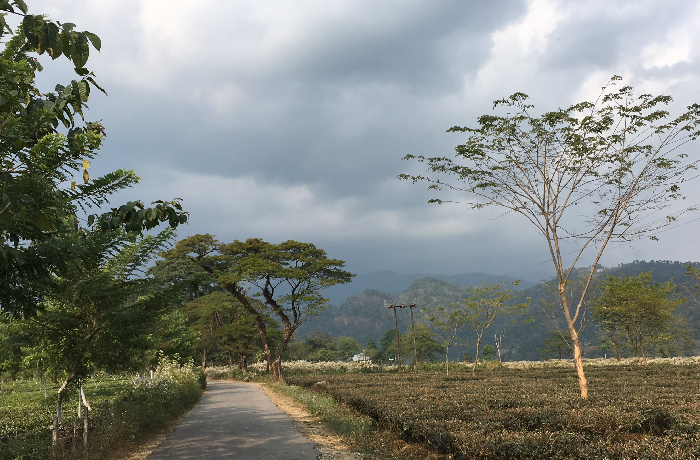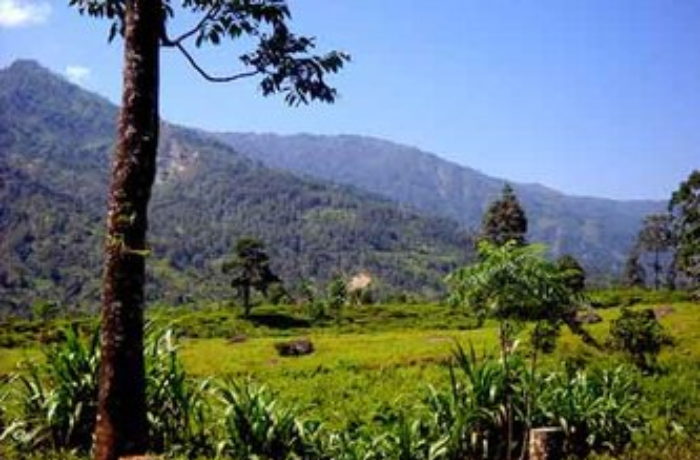 Bath in River and Jhoras , Rock Climbing , Trekking , River rafting , River crossing , Night Safari in adjacent area of deep forest , Ethnic Group Dance , Bicycle ride on rent . Mal Park , Morning walk through the green carpet of tea belts are most refreshing.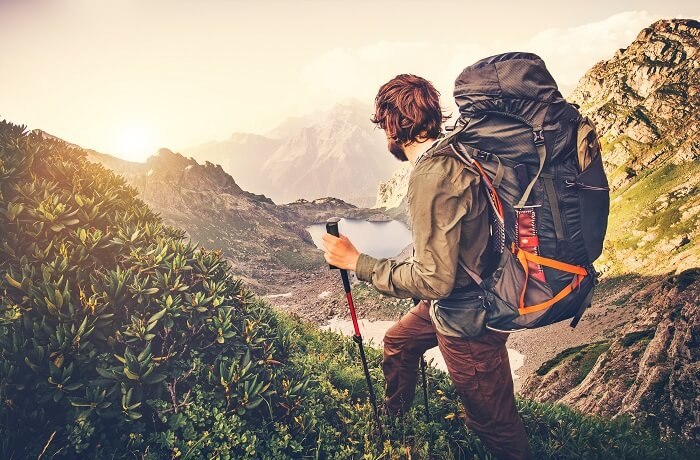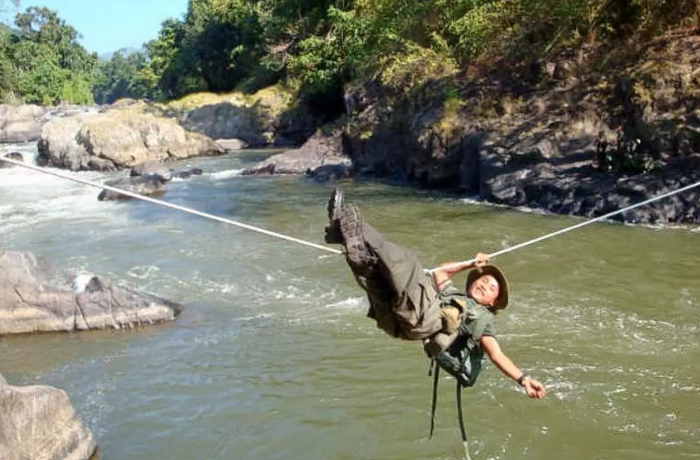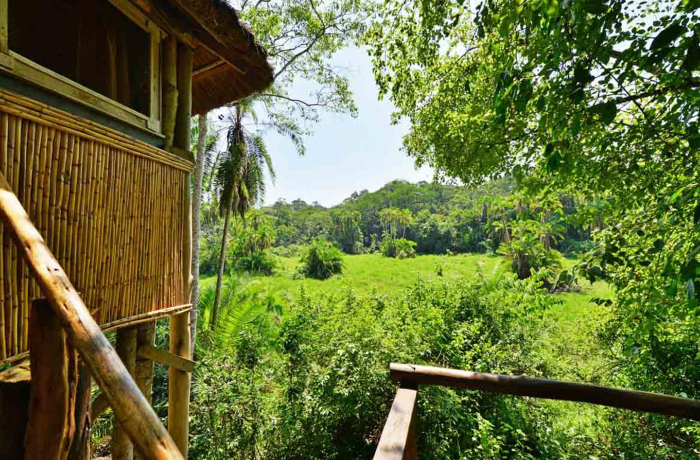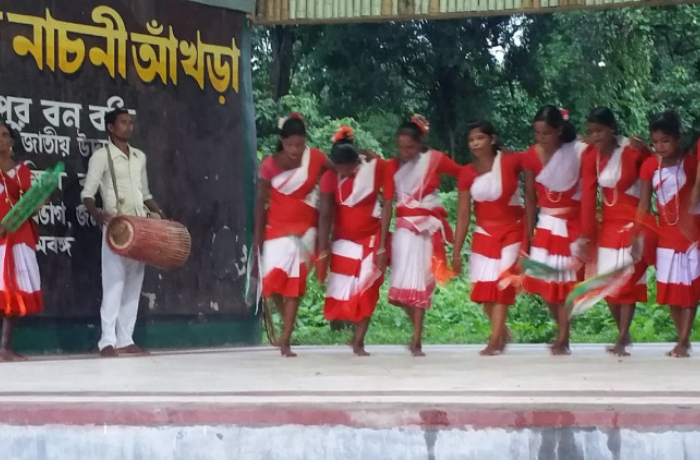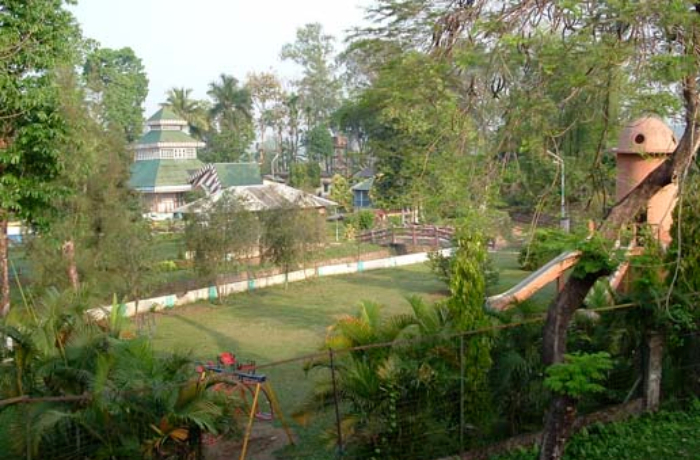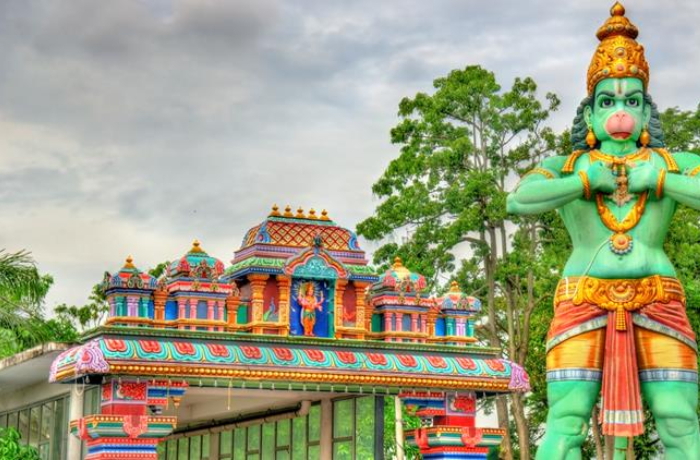 Harmony based Mandir , Masjid , Romen Catholic Church , Gurudwara , Gumpha are there for religious devotee in Malbazar and its surrounding areas .
Sevokeswari Temple is situated on the lap of Sevok Mountain, People worship Maa Kali and Lord shiva .
Vamri Devi temple is connected with historical important, Devi Choudharani use to worship in this temple. Its 40 km far from Malbazar.
In general people can witness the Well architecture design of Hanuman Temple near Caltex more of Malbazar.
Buddha Statue in front of Udhichi Community hall is another worth visiting place. This statue is made of Brass And height of 178 cm, weight 485 kg donated by THAILAND. Another two statues height of 132 cm total weight is 90 kg .
Jalpesh Mandir and Dhum Baba Mandir is also a important temple for devotee . Its 40 km far from Malbazar.